Harrisburg Tiger One Day Invitational Baseball
The Harrisburg Baseball Association is hosting our 3rd annual one-day Invitational tournaments, dates as follows:
9U - Saturday, May 2nd
10U - Saturday, May 2nd
11U - Sunday, May 3rd
12U - Sunday, May 3rd
We will accept 8 teams in each age division. All games will be played in Harrisburg at the Legion Park complex, Fields B and C, and in Sioux Falls (Pasley Park). For more information, contact John Ratzloff at 605-261-1324.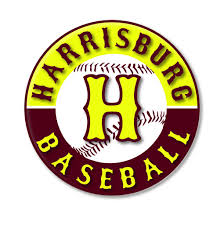 Use the form below to filter by sport, season, day(s) and/or location; or scroll to view all programs.
---